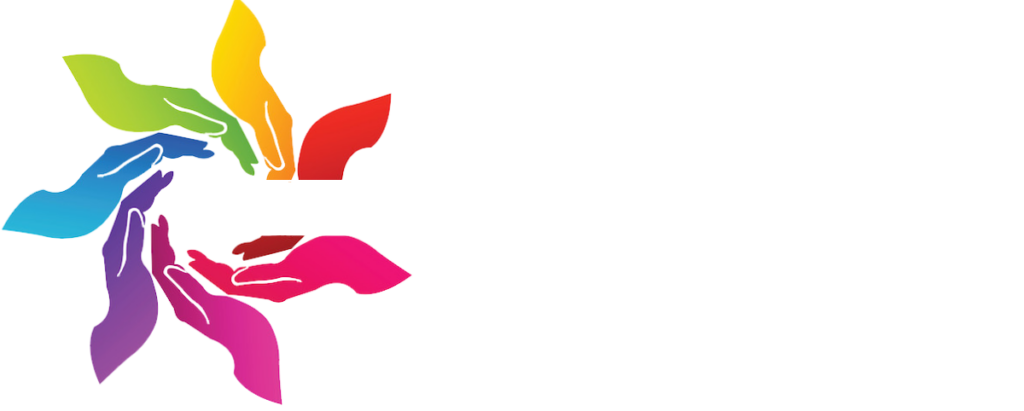 Home Health Boutique is a premier concierge physical therapy practice. We create valuable, creative, and sustainable solutions for movement dysfunction, pain, and athletic performance needs in the convenience of your home.
Home Health Boutique's mission is to recognize the unique physical, emotional, and spiritual needs of our clients. We are dedicated to improving quality of life by promoting and restoring health in a manner that ensures dignity and respect.
Contact us to schedule a complimentary 15-minute phone consultation to discuss your reasons for inquiry, goals for treatment and to answer any questions you may have. We look forward to meeting you!
Why Home Health Boutique
Home Health Boutique strives to provide the highest level of care at our clients' convenience. A Doctor of Physical Therapy performs a thorough physical therapy exam, considering the unique physical, emotional, and spiritual needs of each of our clients. The therapist then collaborates with the client when designing a plan of care. HHB offers unique, high quality, research-based, interventions including, but not limited to, manual and aquatic therapy, and techniques influenced by Pilates and Yoga. Home Health Boutique staff has extensive experience working with orthopedic, neurological, post-surgical, and chronic pain conditions.
Dr. Dyan Dubin-Chaney
Originally from Indialantic, Florida, Dr. Chaney has been practicing physical therapy in South Florida for over 25 years. She received her Bachelor's degree in Exercise and Sport Sciences and Athletic Training from the University of Florida in 1993, her Master's degree in Physical Therapy from Nova Southeastern in 1996, and Doctorate in Physical Therapy from the University of Tennessee at Chattanooga in 2009. She has been a member of both the American and Florida Physical Therapy Associations since 1994. Staying current with evidenced-based treatments is a priority; Dyan has taken extensive coursework on manual therapy, spinal stabilization and strengthening, pain management, neuro-reeducation and Pilates. She is currently in the process of become certified in Dry Needling.
Dyan's interest in movement began when she started ballet classes at age 2 and instructing adult aerobic classes at age 13. Throughout adulthood, she has enjoyed dancing, running, yoga, weight training and walking. Her personal habits of always being active have influenced her approach to the treatment of her clients.
Dyan has a well-rounded background in healthcare and rehabilitation. She enjoys patient populations ranging from pediatrics to geriatrics, and has worked in multiple settings: hospital, outpatient, dance studios, theatres, homes, and athletic training rooms. Her first physical therapy position was managing the inpatient physical therapy department at the Cleveland Clinic Hospital in Ft. Lauderdale. In 2000, Dyan established Get to the Core, an outpatient physical therapy practice. Upon having her daughter in 2009, she closed her physical practice and continued seeing clients privately. In 2011, Dyan opened Home Health Boutique, knowing she could make a difference in the quality of home care provided in her community. She is currently providing Physical Therapy services in South Florida and Brevard County.
Dyan enjoys family time with her husband, daughter and sweet Doberman, Penny. Cooking, playing piano, reading, spending time on the beach and traveling, are also her passions.